Taman Mutiara Maju is a township situated in Skudai, Johor Bahru District, Johor, Malaysia. It is Tasek Maju Group's 2nd township covering 162 acres of freehold mixed residential and commercial land. When fully completed, this project will have more than 1000 units of properties comprising residential and commercial units.
Discover a portrait of harmony between modern architecture and natural beauty in the carefully-planned streets and tree-lined pathways of Taman Mutiara Maju. This balance of residences and greenery presents an excellent and enduring quality of life for everyone.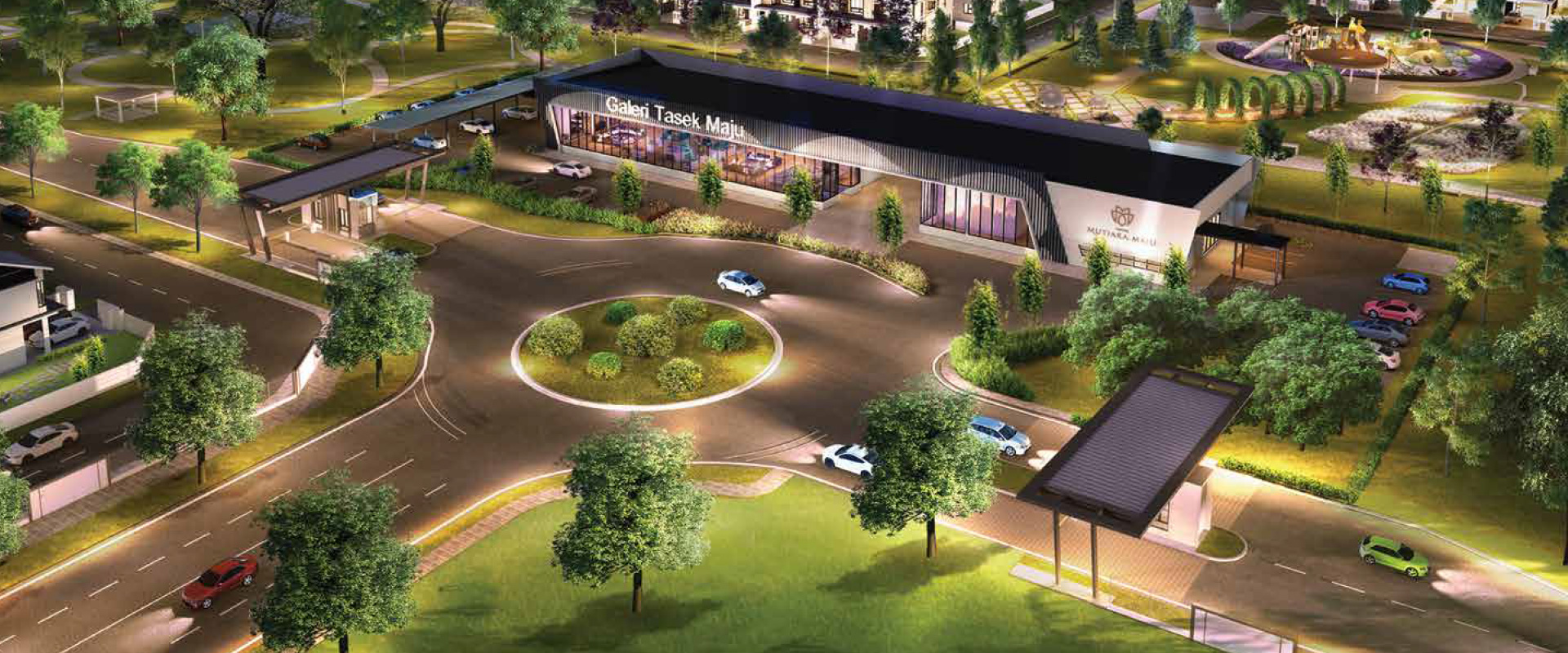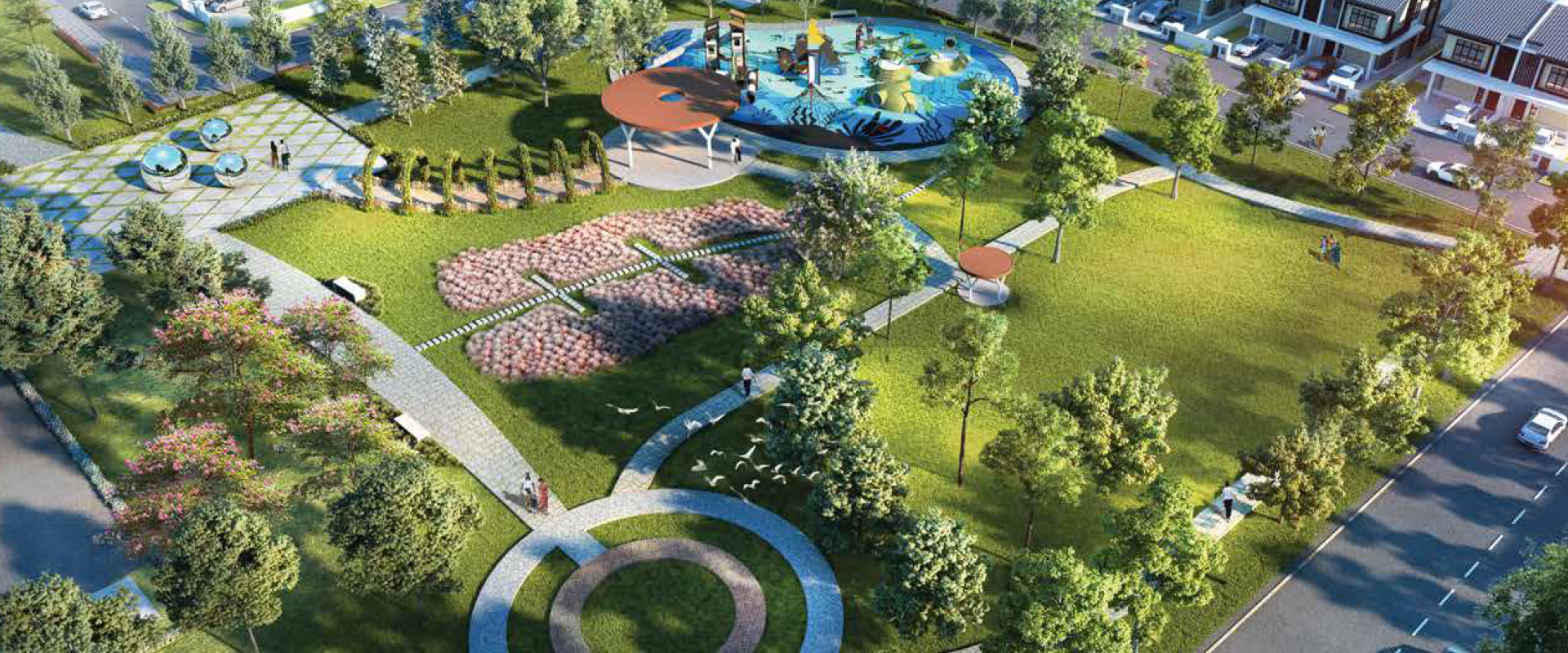 CENTRAL PARK serves as the green lung of Taman Mutiara Maju as well as the heart of its community. Featuring a blend of stylish structures and manicured landscapes, this is the ideal place for relaxation, recreation and building relationships in your daily life.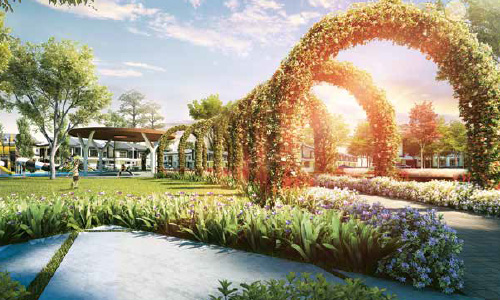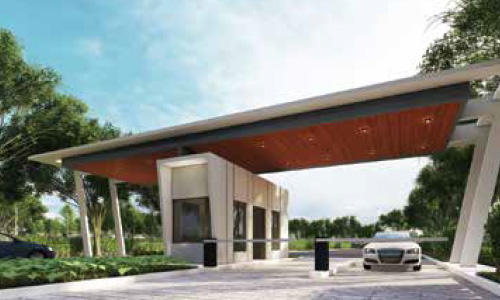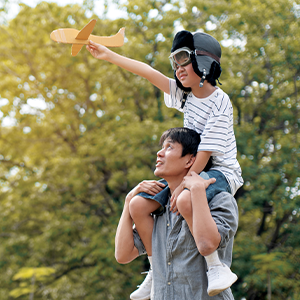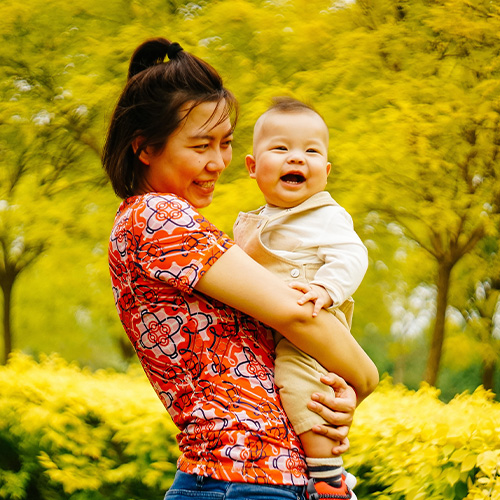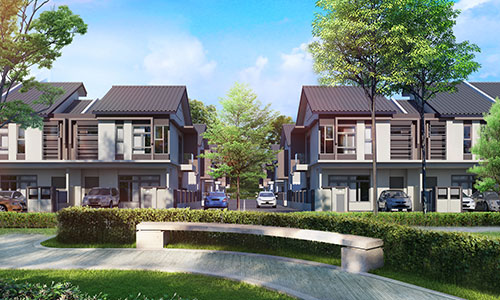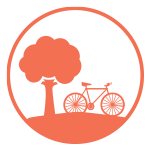 A Private Refuge For Wholesome Leisure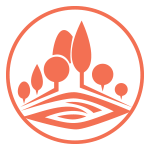 Lush Landscapes For "Instagram Moments"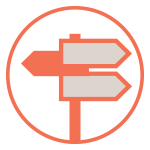 Easily Accessible To All Residents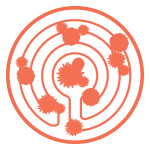 Inspired Modern Designs & Layouts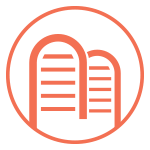 Sophisticated Facilities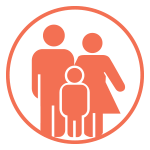 Perfect Lifestyle Havens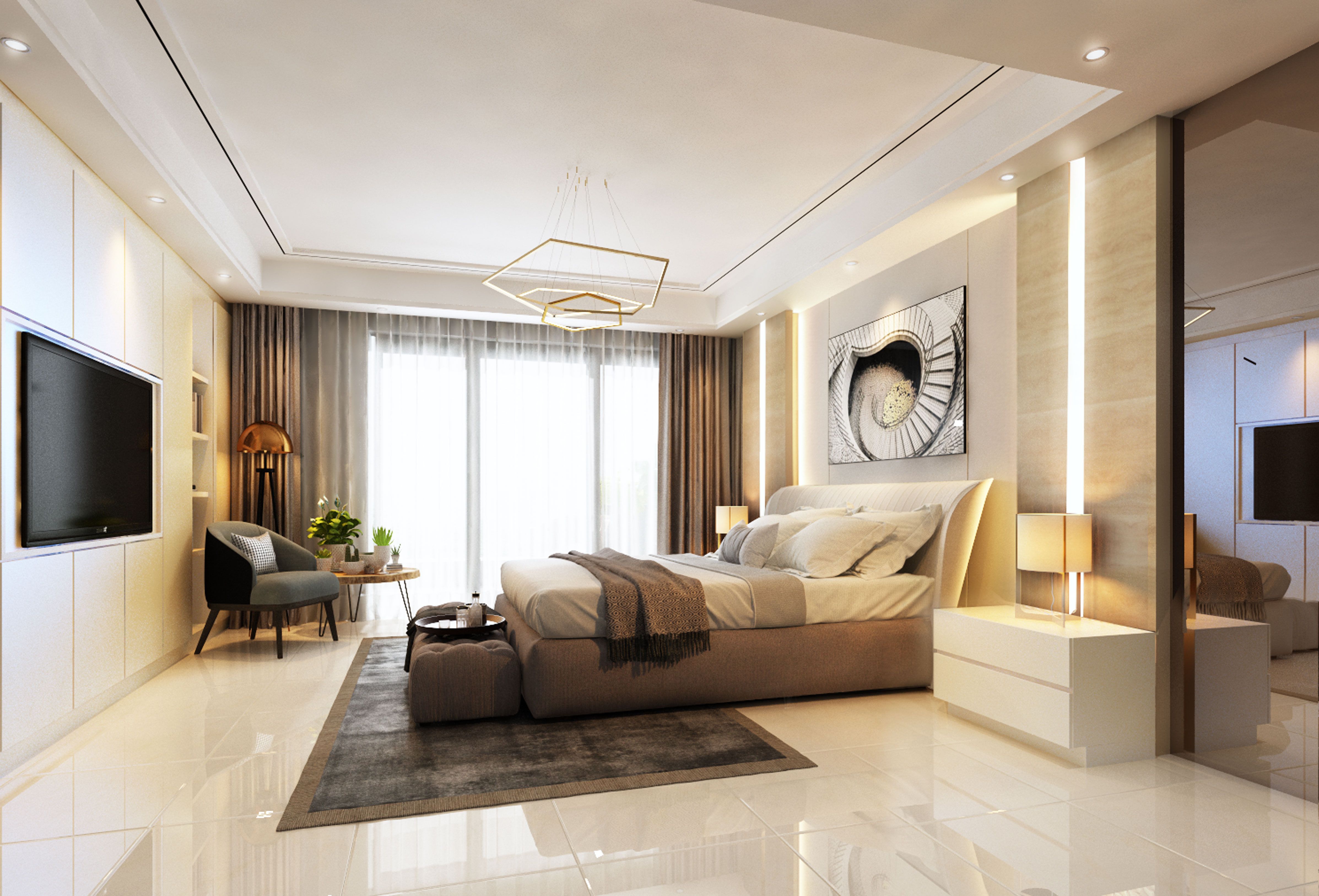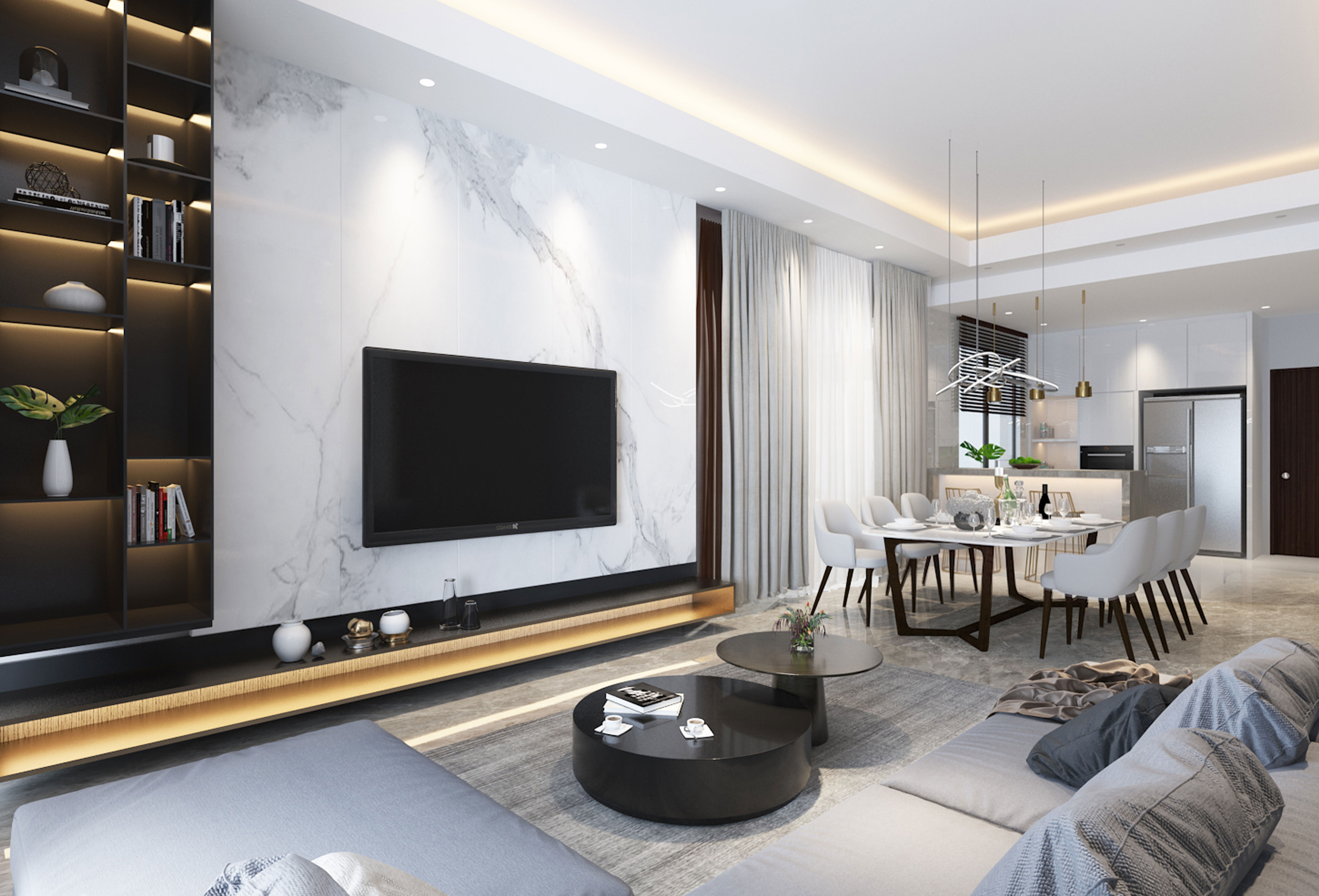 The meticulous crafting of Taman Mutiara Maju and each of its homes aims to bring out the most in their form and function. This approach ensures that residents can enjoy a luxurious living experience that is comfortable and pleasing to the senses in every way
Children & Toddler's Playground Area
Pavilion / Function Area (for Yoga, Zumba, Tai Chi & Aerobics)
Open Lawn (Family Activities: Kite Launching, Bubble Play, Picnics, Children Football)
Outdoor Gym / Parcourse Station